In the heart of Provence
The Cuisine of Brau
Au cœur de la Provence
La Cuisine du Brau
To satisfy your appetite, you will find a Provencal-style bistro offering family-style and authentic cuisine. The cuisine is led by the Michelin-starred chef Christopher Hache.
So, take a seat at our table where conviviality reigns in a warm and soothing atmosphere. Enjoy the comfort of our shaded terrace and let yourself be enchanted by the gentle Provençal melodies and the view of the surrounding nature.
The entire team at Bistrot du Brau welcomes you for lunch and dinner from Tuesday to Saturday. To make a reservation, you can contact us directly by phone at 04 90 95 29 62.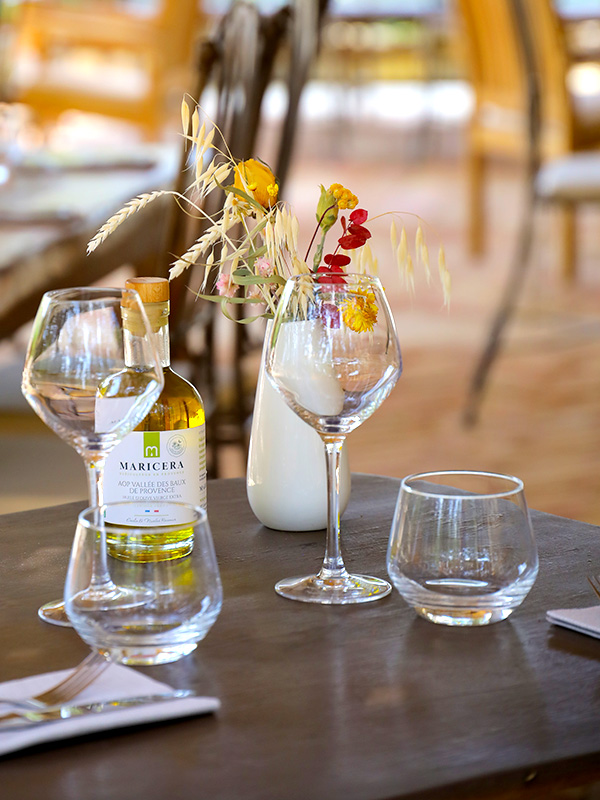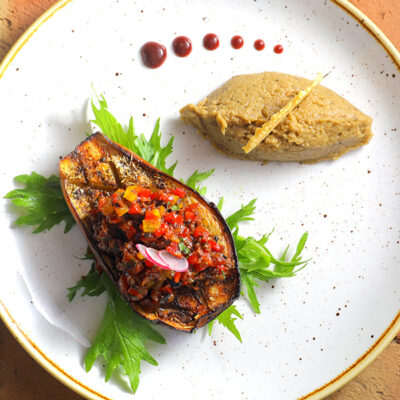 Discover
Our Main Courses
Bistrot Lunch
According to the chef's selection
Menu 30€
Starter & Main 
or 
Main & Dessert
Menu 35€
Starter, Main & Dessert
Only served for the lunch
Selection of matured meats 
Rib steak, Angus breed (Ireland)
300gr/45€
Prime rib, Galice breed (Spain)
100gr/20€
Entrecote heart, Wagyu breed (Japan)
100gr/90€